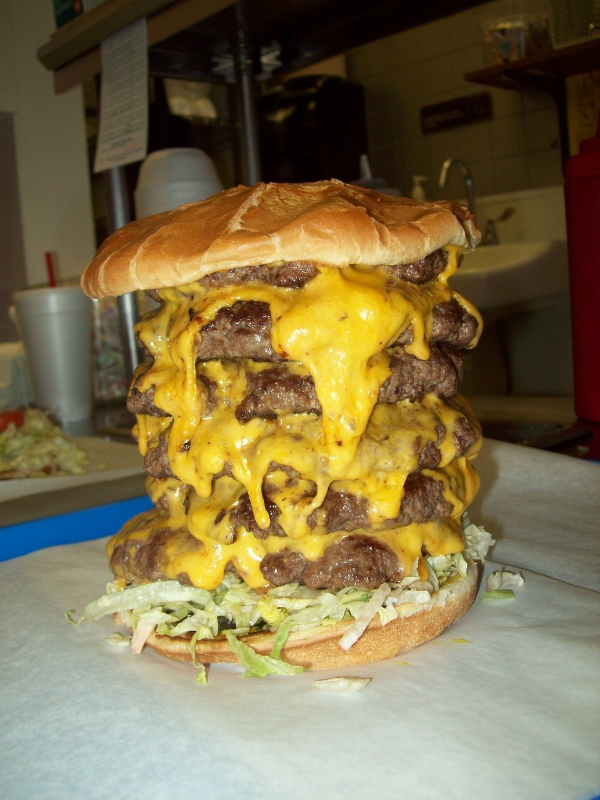 Our Story
The Hottest Burger Joint in Town
With our beefed-up burgers and shakes so BIG and BAD, you'll be COMING BACK for more.... this is GOOD MOOD FOOD for the whole family.

Big Larry's Burgers was founded in 2008 By Larry and Heather Hall. Together with their great crew they enjoy serving up the best burgers in the Valley Center area!

Come on in and attempt The BIG LARRY CHALLANGE to get your picture in the hall of fame.